Rental Cabins just 30 minutes North of Huntsville, Ontario
Welcome to Birchwood Camp
Birchwood Camp offers 15 acres of rocky natural woodlands with 1500 feet of water frontage all for your use and exploration!


Birchwood Camp
422 Lakeview Drive East 
RR3 Burk's Falls, Ontario
P0A 1C0
Call: (705) 382-5733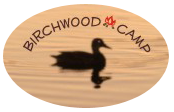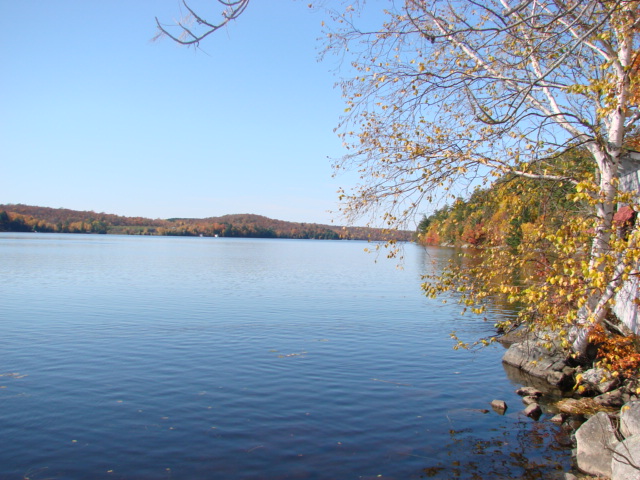 Double-click to edit text, or drag to move.
Double-click to edit text, or drag to move.
Double-click to edit text, or drag to move.
Take advantage of all the wonderful features the property has to offer. Perhaps a hike through the 15 acres of rugged natural woodlands, or cast a line and try to catch the biggest fish of the day.
There is a Shower House, Boat launch, Fish Cleaning House, swimming area (unsupervised) and docks.  Small boats and paddle boats are available.
 Birchwood Camp  is a seasonal camp, open between Victoria Day and Thanksgiving long weekends. Located minutes from the town of  Burks Falls, nestled on the shores of Lake Cecebe, we offer 6 Pet Friendly Rental Rustic Cabins as well as Tent Camping sites with all the comforts you need to relax and unwind.
  Our 1 & 2 bedroom Cabin's are clean with fully equipped kitchens, sitting area's, screened in porches, outhouses. and docks. All Cabin's offer a view of Lake Cecebe and are within steps of the waters edge.
 Tent camping sites are down the road from the Cabin's, right next to the swimming area. Each site is located along the shore line.